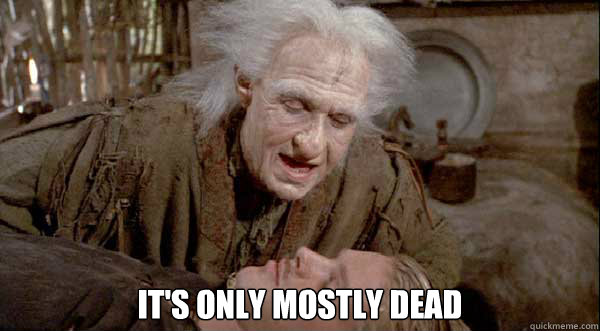 HuffPost: "
Bad Obamacare News Is Real. That Doesn't Mean Obamacare Is Dying
."
This article is pretty remarkable: the authors acknowledge that virtually nothing has gone right, that the predictions of Obamacare critics have been borne out, but - darn it - it's just the gyrations of a new insurance marketplace. The comments of the typically-liberal readers of HuffPost are telling. They hate Obamacare but think single-payer is the solution. That pipe dream is never going to fly, right
Vermont
?
Extra
- Kevin Williamson: "
Obamacare is dead
."